Pregnant? Hungry? Well, when you are pregnant you have to not just think about filling yourself. The baby inside you also needs proper nutrition. And on the other hand, everyone's suggesting you eat healthily.
For your convenience, I have listed the best foods for Pregnancy. These foods will serve you and your baby with proper nutrition.
Just a few things you have to note while eating. Else you are good to go. Focus more on eating healthy and homemade.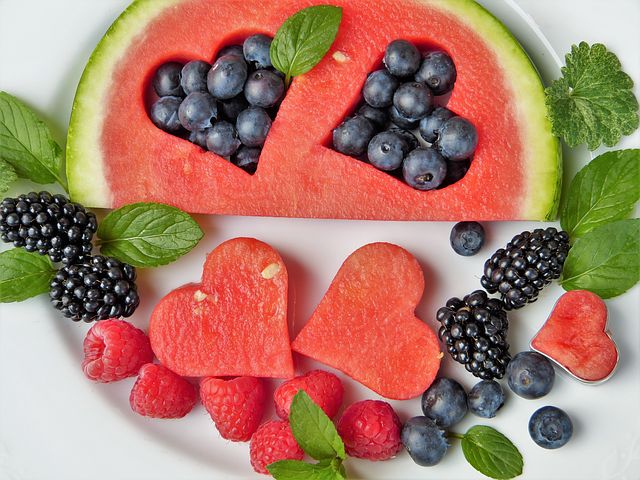 Focus on getting more of-
Proteins
Vitamins and minerals
Fiber and fruits
Healthy fats
Complex Carbohydrates
Fluids
A few quick facts about eating in pregnancy
Your calorie intake increases during Pregnancy.
You will notice weight gain which is normal in pregnancy. It's not because you are overeating.
Take more iron intake.
Not too exaggerate and let's plan a healthy diet with this list of best foods to eat in pregnancy.
Broccoli, Best food in pregnancy for ladies
Portion- At Least thrice a week.
In pregnancy, you need to have fresh vegetables. But here is a separate mention of Broccoli.
Well, Broccoli needs a separate mention cause of its benefits. Packed with nutrients you need in Pregnancy.
Rich in Calcium and folate. Rich in antioxidants. Must have food I pregnancy for mothers.
You can list a whole bunch of Vitamins from Broccoli like Vitamin C, A, and K.
Make a good start for you and your baby with broccoli. To add up more to its benefits eat Broccoli with brown rice.
Try out recipes to consume Broccoli in a healthy and tasty way.
Fruits and vegetables are one of the best foods in Pregnancy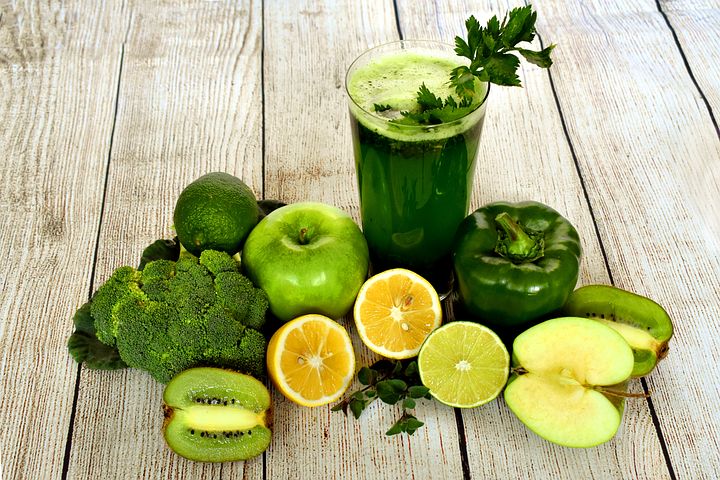 Portion- 2-3 portions a day.
Fruits and green vegetables are no surprise. These are definitely some of the best foods in Pregnancy.
You can have a bunch of slices of mixed fruits in a day. Fruits not only keep you hydrated but also makes your skin glow.
In pregnancy eating, fruits can make your baby's skin soft and smooth.
Vegetable soup is also a great option if you don't like to eat veggies.
Kale and spinach are the best foods for Pregnancy in vegetables. Rich in Vitamin A, C, and K. Nourish your body with these fruits and vegetables.
Dairy products, foods for Pregnancy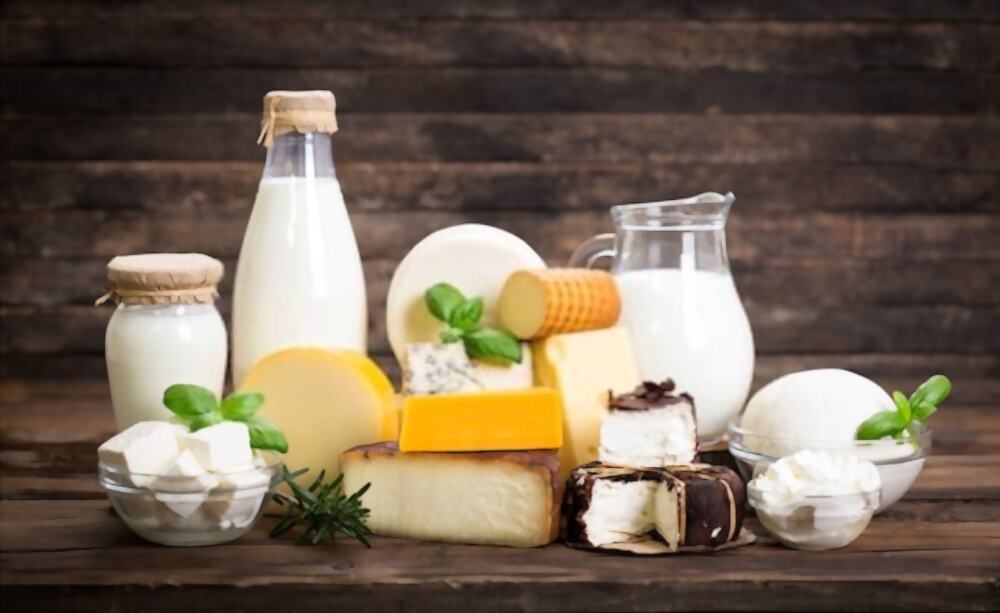 A bit Surprised. Dairy products in Pregnancy. Is it good for your health?
Yes. Absolutely Dairy products are one of the best foods for Pregnancy. An appropriate daily intake of Dairy products will help you put on some healthy weight.
In pregnancy, you need to stay healthy. Extra protein and calcium are essential for you. To make your baby healthy consume dairy products like yogurt, cheese, and milk.
Dairy products give you enough Vitamins, minerals, and Calcium. Greek yogurt is one of the best foods for Pregnancy. Good bacteria in Greek yogurt are essential for you.
Low-fat milk is a healthy option for you in pregnancy. If you are searching for the best foods in pregnancy you should start with dairy products.
Sweet Potatoes, A vitamin source food in Pregnancy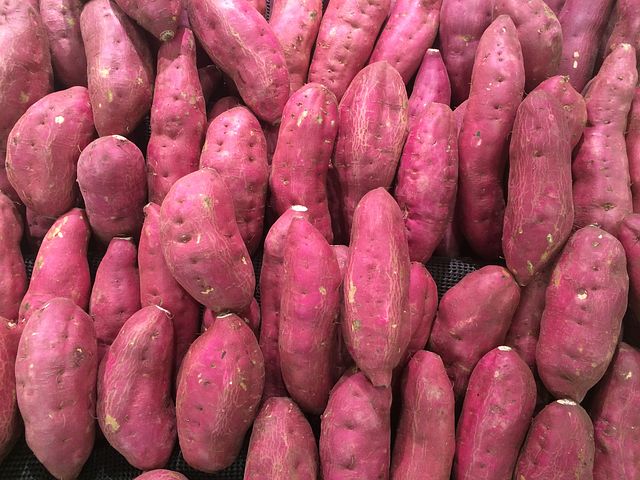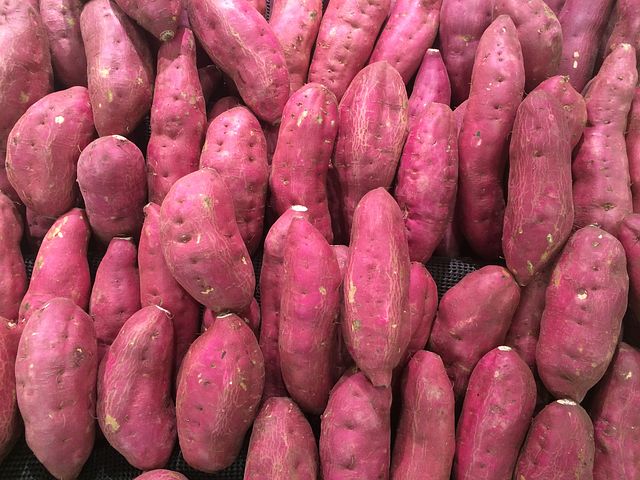 Favorite of all moms. Sweet Potatoes are one of the most essential food in Pregnancy you should eat.
A boiled sweet potato is rich in beta carotene. Rich in Vitamin A. Good and healthy food for pregnancy.
One medium-sized sweet potato can fill up with the goodness of nutrients. Eat Sweet potato in the morning breakfast or in-between snack option.
Sweet Potatoes are known to reduce blood sugar spikes. Now get healthy with sweet potato on your plate.
Salmon, Fish in Pregnancy
Needs no introduction! This is for sure one of the best food in pregnancy to eat.
The most common food in Asia for beautiful skin. But it's one of the best food for Pregnancy.
Rich in Omega 3 and fatty acids. You should definitely eat Salmon at least twice a week. No doubt it's one of the best food in Pregnancy to increase your health.
Smoked or grilled? How you like to eat Salmon. In many countries, Salmon is eaten raw to get all its important nutrients.
To make the eyes and brain strong of your baby. Eat Salmon fish in plenty.
But not too much! This rich source of Vitamin A should not be eaten excessively. On one hand, you should eat Salmon. And on the other hand, avoid these fishes as they may contain high Mercury.
swordfish
shark
marlin
king mackerel
bigeye tuna
tilefish
Eggs and Meat Rich source of protein in Pregnancy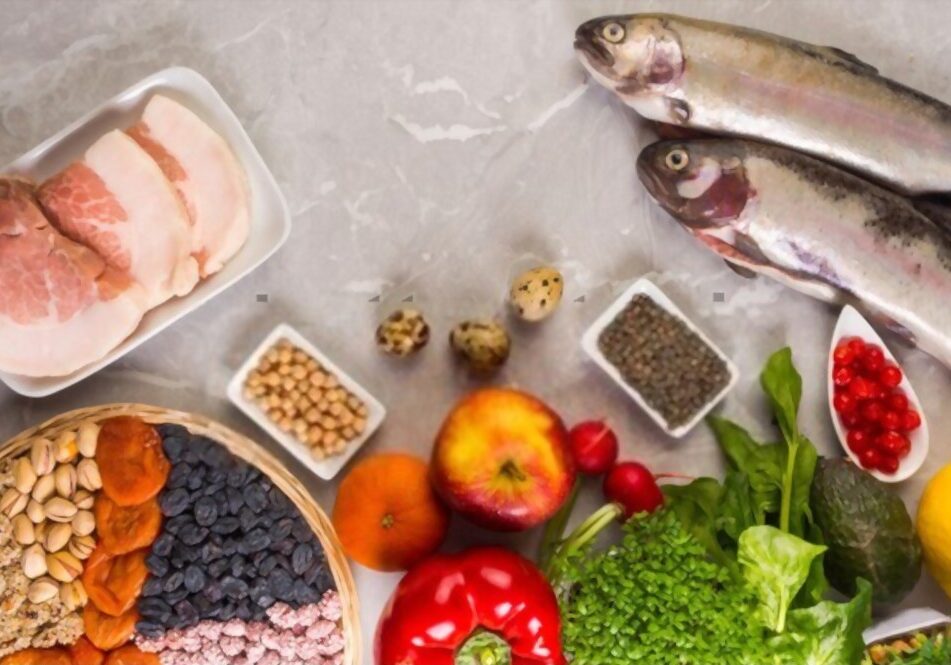 Want Protein to get ultimate healthy life. Eggs and Meat are ideal food in pregnancy for both mother and baby. The protein content in eggs and meat is one of the best foods in Pregnancy.
An egg alone has about 80 calories, fats, and healthy proteins. Eggs have the most important nutrient needed in pregnancy. It contains Choline. Choline is an essential nutrient in pregnancy.
Brain and bone development are the most essential properties of eating eggs and Meat.
Egg and chickpea scramble is one great food in pregnancy. You can eat eggs and Meat however you like. But, you should consider eating home-cooked food during pregnancy.
Meat increases hemoglobin and red blood cells in babies.
Legumes in Pregnancy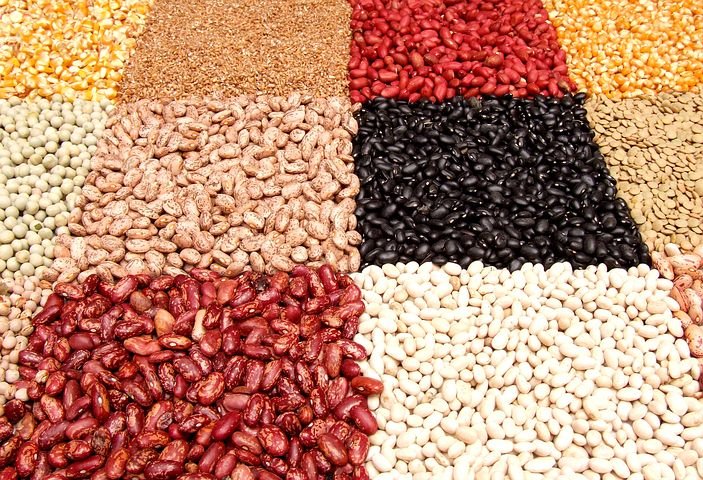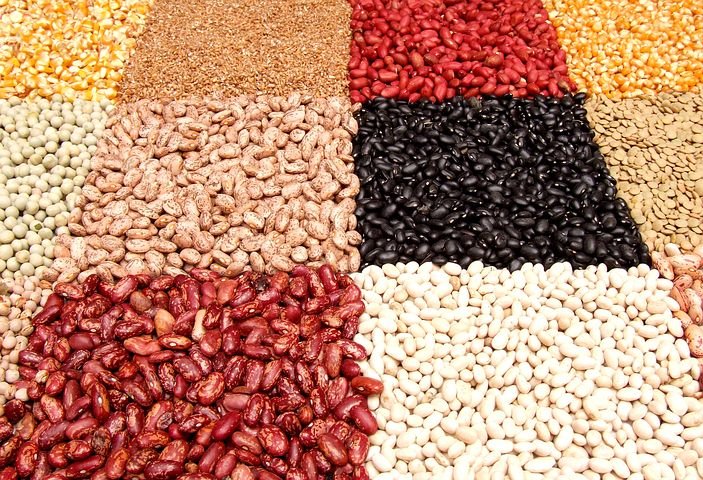 If you are not familiar with what legumes are. Legumes are a healthy source of nutrients like peas, chickpeas, soybeans, peanuts, and beans.
When it comes to legumes a small amount of legumes in your diet also works magic. Add few legumes to your rice, curry, or salad to get most of the nutrition. One of the best foods for Pregnancy is legumes. No doubt in that.
Why are legumes so healthy? Legumes are plant-based nutrition. Which makes it one of the best foods for Pregnancy. Rich in all nutrients and proteins.
You can eat a small number of legumes on daily basis. High in fiber, iron, and Potassium.
Berries
Love berries? Who won't be loving this amazing food? Both tasty and healthy. All girls crave berries as they provide healthy and glowing skin. But as a mother, you should definitely go for berries to have your baby with soft and smooth skin.
A hand full of berries like strawberry, blueberries, mulberry, raspberry, and many others are the best foods to eat in pregnancy.
A berry shake with low-fat milk is wonderful food in pregnancy for you. With the goodness of antioxidants and Vitamins. Berries make a good food option to eat in pregnancy. Tasty and yummy berries will make you and your baby's skin glowing.
A great snack option for the morning or in between. Goji berries and acai berries are one of the best foods to eat in pregnancy. A blueberry smoothie is one great food option for a healthy start to the day.